Other Works by J.H. Sweet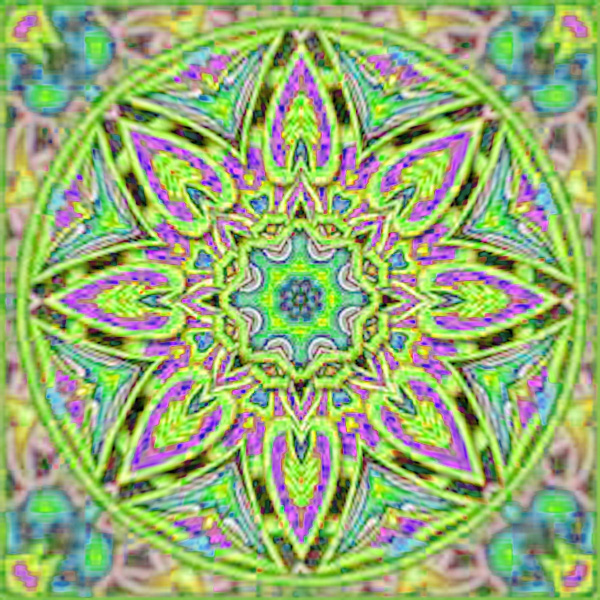 ---
The Heaviest Things:
How can we lift something extremely heavy when we can't see or touch the thing? In an effort to help an elderly neighbor, ten-year-old Henry Goodwin sets out to discover how some of the heaviest and most mysterious things on earth have been lifted. His research yields surprising results when he meets a real-life Paul Bunyan, has a conversation with the god Atlas, and takes a trip to the North Pole. However, even after traveling far and wide, Henry discovers that the answer to his own problem lies much closer to home.
Fantasy/Supernatural Ages 8+
Free E-Book
Juan Noel's Crystal Airship - The Story of a Christmas Eve Legend:
On a magical six-hour Christmas Eve journey aboard the Crystal Airship, managed by Juan Noel, four children and various other passengers hopscotch the countries and continents of the world, making important deliveries to help keep hopes and dreams alive.
Fantasy/Christmas/Fairy Tale For All Ages
.
Free E-Book
The Gypsy Fiddle:
In a world of abundant magic, in which encounters with magical paintings, passages, and living sand sculptures are fairly commonplace, a powerful magical object in the form of a gypsy fiddle has been created to stop a terrible curse designed to destroy all life. Unfortunately, when the fiddle is stolen, another means to save the world must be found. In order to block the curse, a young girl named Elin must spend two hours a day in another world, one completely different than her own in which magic is virtually nonexistent. When it becomes necessary to increase her time in this odd world, life becomes something of a balancing act between magic and non-magic. Finding her place in both worlds helps Elin recognize the many ways in which magic can go wrong, which helps her understand that even in their non-magical simplicity, ordinary things such as bicycles, clay saucers, and umbrellas hold a special magic all their own.
Fantasy/Science Fiction Ages 11+
Free E-Book